The Reality of Packing for a Fairytale Destination.
Many moments in my life have been largely absurd. None more ridiculous as the time I met an Italian Prince at a party in LA and he invited me to stay at his "family place". Which just happened to be a 15th Century Castle an hour or so from Rome. Obviously this was not an offer that a girl brought up on Disney movies could refuse, so I booked a cheap flight, hired a tiny and dramatically awkward smart-car and got ready to discover my inner duchess at Castello Ruspoli.
I arrived sweaty and stressed in a bikini top and denim cutoffs having navigated the horrors of Italian roads with my smart-car companion, a vehicle which had both a hairdryer for an engine and its air-con. The drawbridge opened the giant gates (yes, that really happened guys) and my little frazzled self was enveloped within a world of 10 foot thick walls and a "once working" dungeon.
A shower and a tour later and the fairytale started, there were secret palace gardens, we met Bertolucci, sat each night in the jasmine filled gardens with the various past loves of his father, who regaled us with stories of grand parties and wild opium fueled adventures. We ate the best homemade pasta and swam in the fountain, my bathroom was awash with hand-painted murals, it was the Dolce Vita alright. Effortlessly easy.
There was one part of my fairytale that wasn't effortless however, the question of what does one pack? No one would answer my questions like - Are castle's cold at night? (they are). Do you need to dress for dinner? (you do). Can you wear sneakers? (not really). What follows are my cobbled together tips for when your destination is far fancier than you are.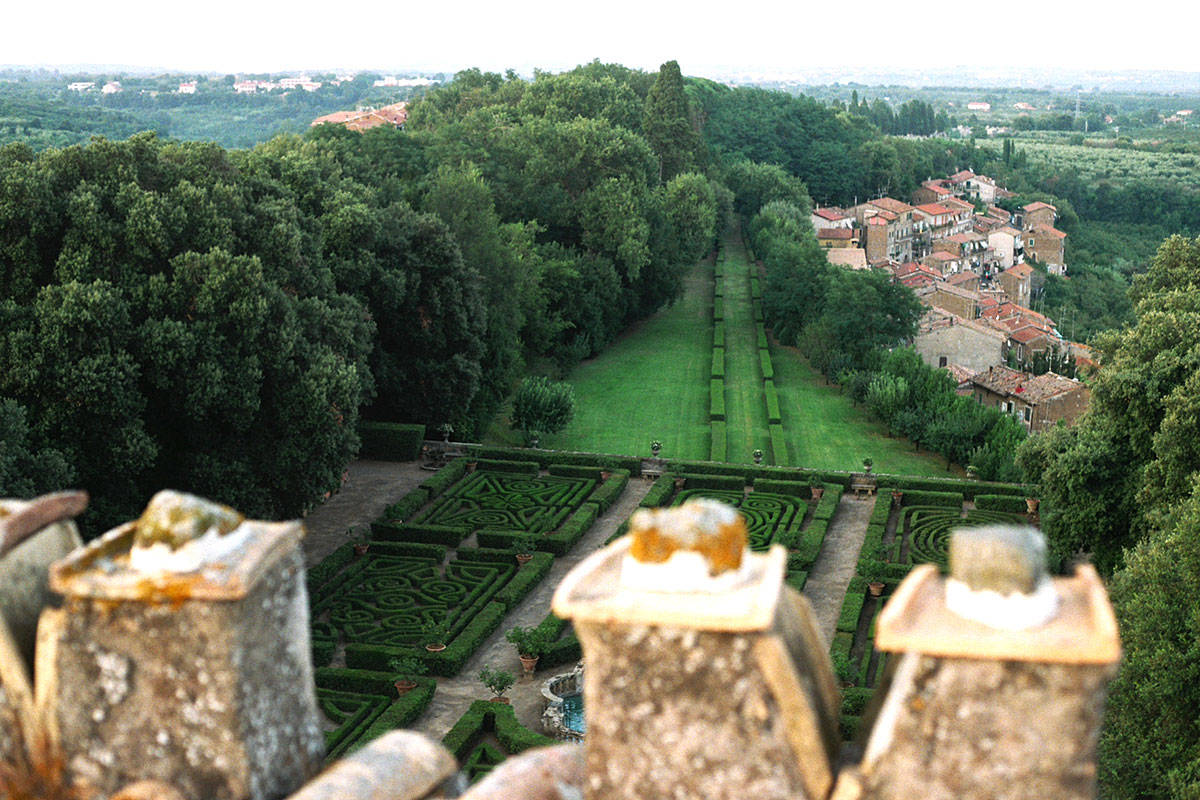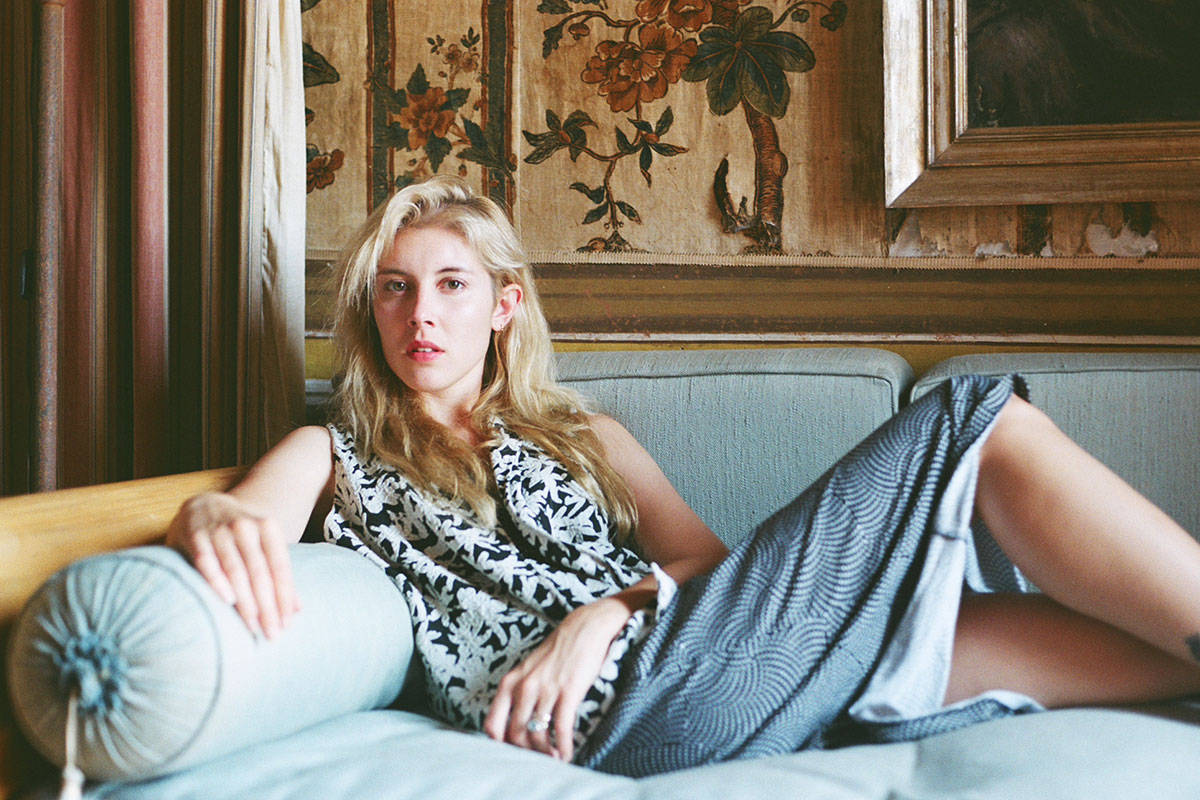 Day-slippers - not the ones that your grandfather would wear while pruning the roses, but the sort a prince might wear or ...a gondolier.
A long cotton dress - or three. In my opinion, this is something that should be in any warm weather suitcase, but particularly when you are trying to keep cool around very polite company.
A palazzo pant - because what else are you going to wear in a castle?! But seriously these are the perfect holiday trouser: forgiving, floaty, and smart enough to pull your look together even when the rest of your attire has veered into a hot mess.
Formal PJ's - I'm usually the type of girl who sleeps sans clothes, but in grand buildings with multiple guests and long passage ways between bedrooms and bathrooms, a good pair of pajama's is the only acceptable way forwards.